Broadway Has You Covered
Purchasing equipment from Broadway is just the beginning of the relationship. We also want you to have a great ownership experience. While we can't guarantee there will never be downtime, on the rare occasion when there is, we're here to get you back up and running as quickly as possible should a problem arise, usually in less than a day.
Several service styles are available to best fit your dealership.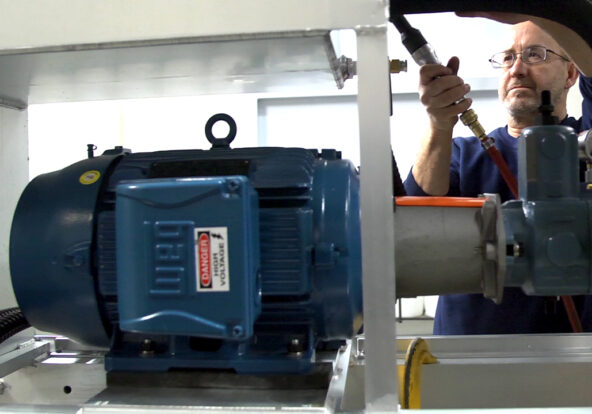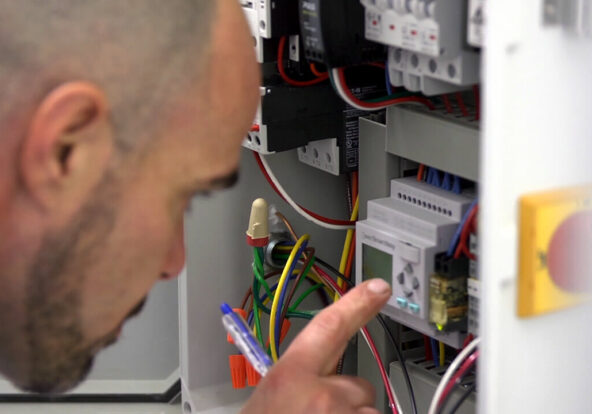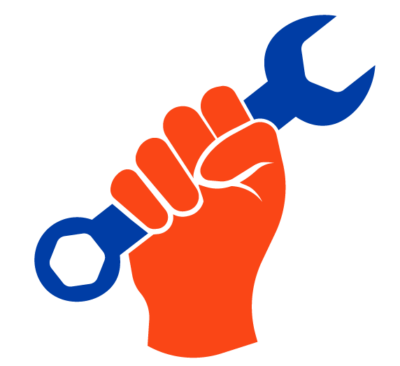 On-Site Service
A factory-trained technician that is a Broadway car wash expert can come on-site to perform repairs, in most areas within 24 hours of a service call being placed. The technician can also train your team on simple items for more internal involvement in your car wash.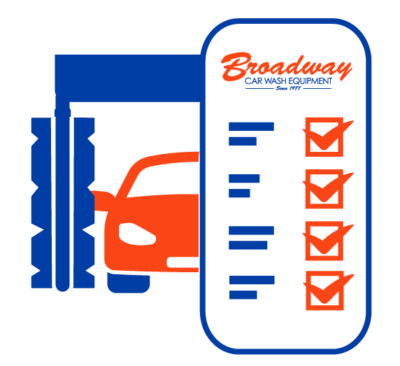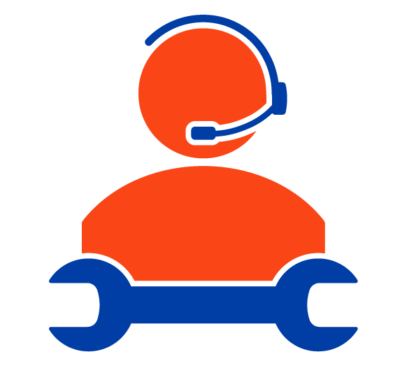 Phone Support
Give us a call Monday through Friday between 8am and 6pm CST or Saturday between 8am and 12pm CST to resolve minor issues or place a parts or chemical order with one of our technicians. We offer free lifetime phone and email support for all Broadway customers.
Preventative Maintenance Programs
Preventative maintenance ensures consistent optimal working conditions and extends the lifespan of the car wash. Our technicians make a monthly visit to make sure everything is working as efficiently as possible, as well as to identify any potential repairs that could arise in the near future.
We offer three packages to fit your needs:
Broadway Preventative Maintenance Program
A Broadway technician will stop by monthly to complete a 50-point inspection. This includes greasing the equipment, making any necessary adjustments and inspecting the machine for any signs of potential problems. A report will be given to the service manager after each visit.
Broadway Preventative Maintenance with Parts
A Broadway technician will perform all services in the Preventative Maintenance Plan along with supplying any parts needed for the unit to function at the manufacturer's specifications. If a part fails during operation, a Broadway technician will perform emergency service at no charge.
All-Inclusive Maintenance with Parts and Chemicals
This all-inclusive plan covers maintenance, repairs, parts, soap and drying agent for a designated number of cars per month.
Considering Signing Up for One of Our Maintenance Programs?