The Car Wash Development Process
Purchasing is only the first step on the journey to a new car wash. We have a dedicated team of car wash experts whose focus is on the entire project. A thought-out plan and strong communication strategy will ensure everything from planning to installation are as seamless and efficient as possible.
We collaborate with all parties involved to identify the client's needs and the best configuration for each specific site. We attend contractor meetings, assist in setting realistic timelines and keep the client up-to-date.
Our "no-gaps" model means complete peace of mind and assured success. We take pride in our company's value of complete accountability and stand behind our process and product 100 percent.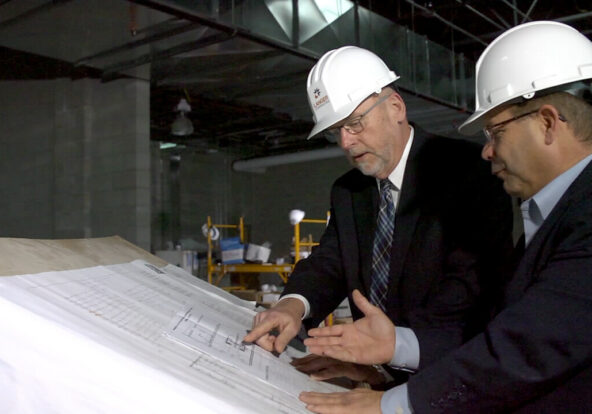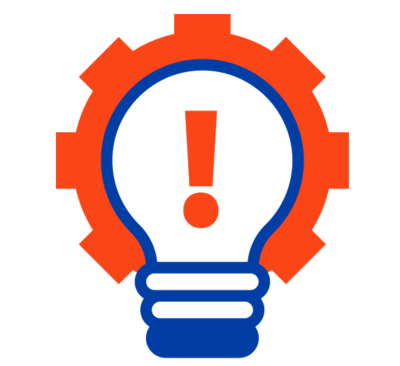 Ideas
We start by having a conversation to understand your needs. Our dedicated project management team discusses expectations and obstacles with all relevant parties such as dealers, contractors, architects, plumbers and other vendors. Also, we have the ability to customize when necessary and standardize where possible to create a comprehensive and efficient project.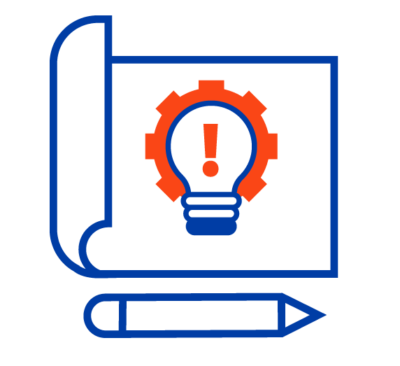 Integration
With a deeper understanding of the project scope, we develop customized drawings, timelines and an executable plan. There are on-going design management communications as the project makes its way through the process to ensure the best results. We coordinate with your team to create a smooth transition from architects to end-users for permitting and planning.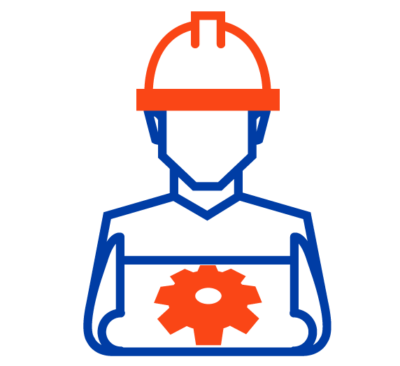 Installation
Because of the rigorous integration process we participate in, installations now become a simple process. You'll find no surprises or challenges, and nothing on-site has been overlooked. Our project management team coordinates with our Broadway in-field install team to create a seamless transition. From manufacturing to operation, we follow the highest standards to create consistency and confidence — not to mention a very clean car.
Connect With Our Design & Project Management Team to Learn More