Features
Quick and effective cycle time—under two minutes
Effective wash with just biodegradable soap and water—no harsh chemicals required
Flexible installation, either as a drive-in/back-out or as a drive-thru
On-board computer with proactive diagnosis capabilities
Sensor integrations for better data and more defined wash cycles
Hydraulic operation for durability and adjustments
Available modifications to wash vehicles 90", 102", and 132" high
With over 40 years of production experience, your satisfaction is guaranteed!
Durable 5-Brush, In-Bay Automatic
Our oscillating, double-mitter top curtain combined with 4 large side brushes provides a fast, gentle cleaning action that thoroughly removes stubborn film, dirt and grime.
Our industry-leading rollover was designed with the car dealer market in mind. That is why four out of five car dealerships choose this type of wash to meet their car wash needs.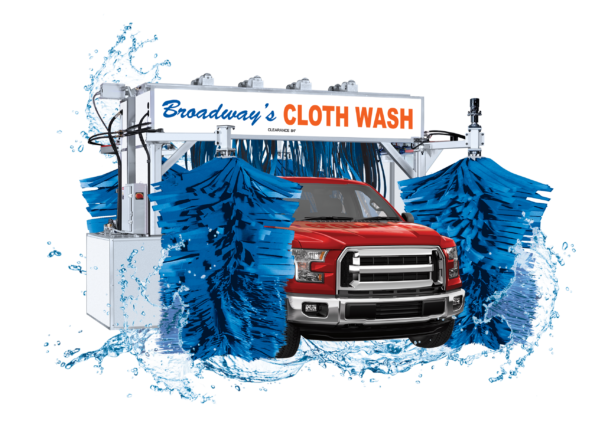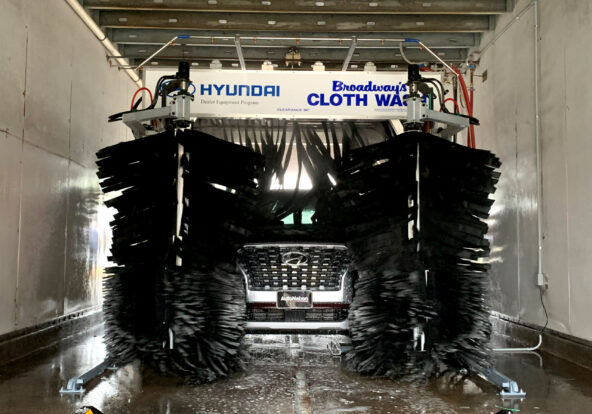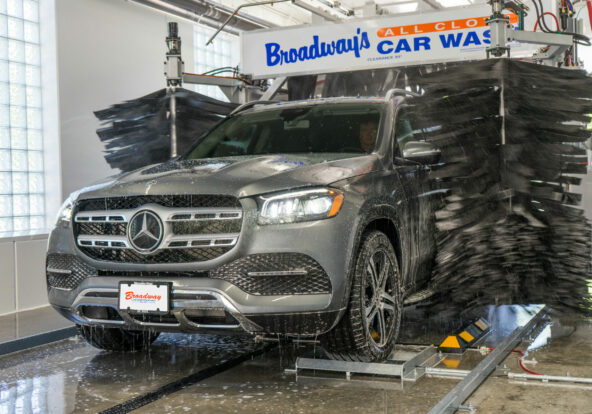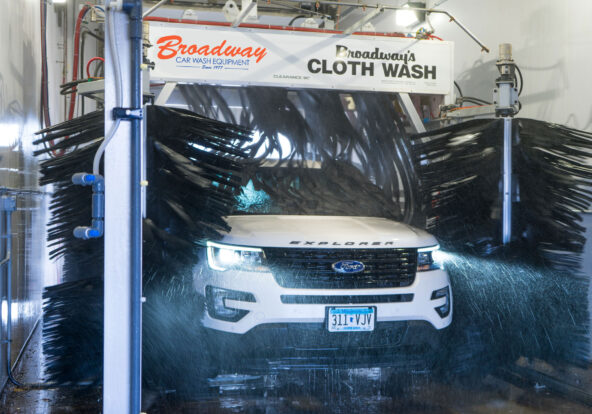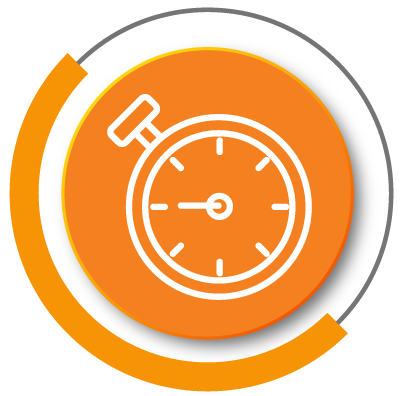 Washes a Car Every
90 Seconds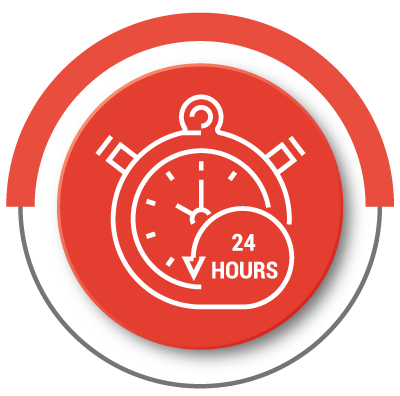 Can Easily Wash
200-250 Per Day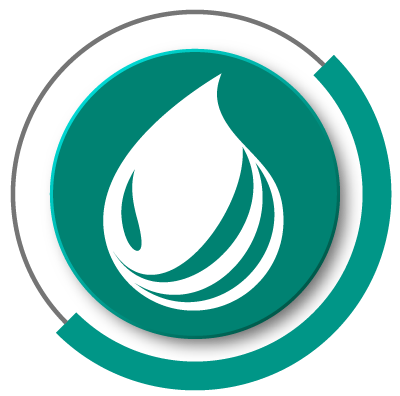 Average Chemical Cost
$0.15-$0.20 Per Car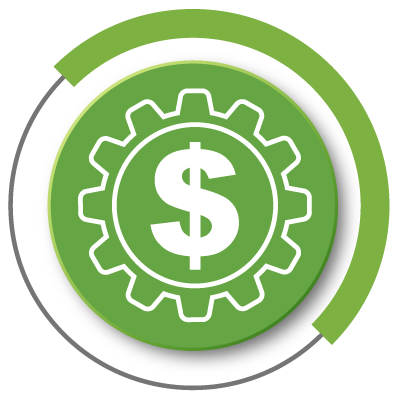 Average Cost of Maintenance
$0.10 Per Car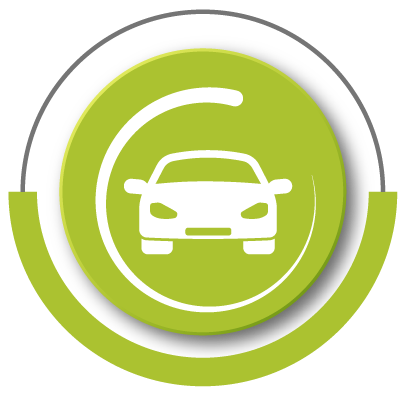 Fully Adjustable Speed
to Meet Any Need
Where Consistency and Quality Meet
Broadway's versatile and adjustable system provides reliable operation, minimum maintenance, and fingertip controls for cloth speed with an extremely high-quality car wash.
Enhance Your System
Get the most out of your car wash with these commonly used accessories.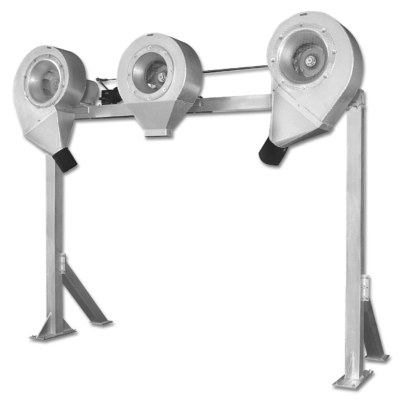 45 HP Car Dryers
Broadway's 45 HP Car Dryer features a fixed center distributor fan and two outside oscillating distributors that drive water off the vehicle. The aluminum fans reach optimal operating speeds almost immediately, resulting in fast action and better results.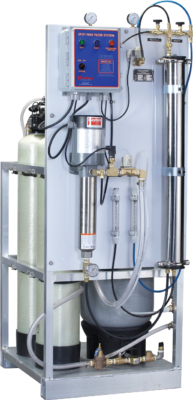 Reverse Osmosis, Spot-Free Rinse System
A spot-free rinse with the Broadway Reverse Osmosis System is a great way to save on labor while producing a perfectly finished car without having to towel dry.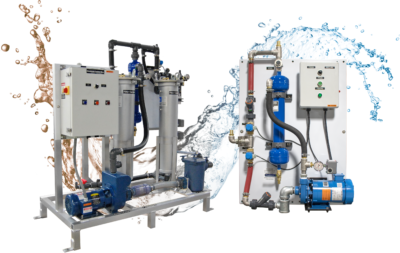 Water Reclaim Systems
Broadway's Hydro 25 and 70 Water Recycling Systems are highly versatile units that accommodate both large demands as well as smaller needs. They're adaptable for above-ground or below-ground tanks. They're also easy to maintain systems and offer a cost-effective method for using recycled water.
Contact a Sales Representative Today
Whether you're looking to replace equipment or automate your hand-washing operations, we can help find a solution that's best for your dealership.