Our Foundation
Broadway is a third-generation, family-owned business with over 40 years of experience in the car wash manufacturing industry.
Robert Schleeter started in the retail car wash business in 1963. Over time, he realized he was spending too much time repairing equipment and not enough time running the business. This sparked his entrepreneurial drive to start manufacturing his own equipment. From there, he grew Broadway Equipment based on his mission to build products with durability, consistent results and reasonable ownership cost.
In 1977, we introduced the first all-cloth, rollover car wash. Since then, our versatility has grown and expanded into additional wash systems to help dealers meet their needs.
What sets us apart are our traditional values combined with a drive for innovation. We've learned over time that it's better to excel at one thing than dabble in many. For Broadway, that is cleaning cars for your dealership.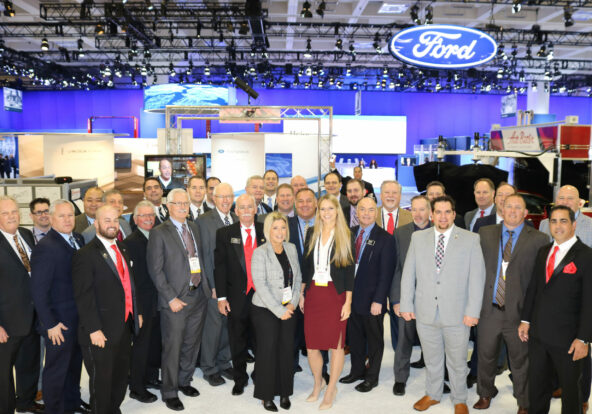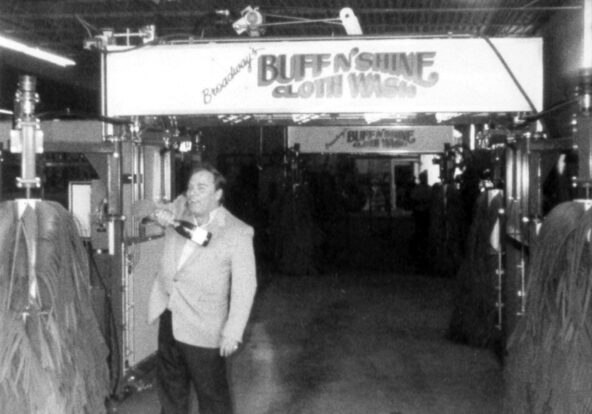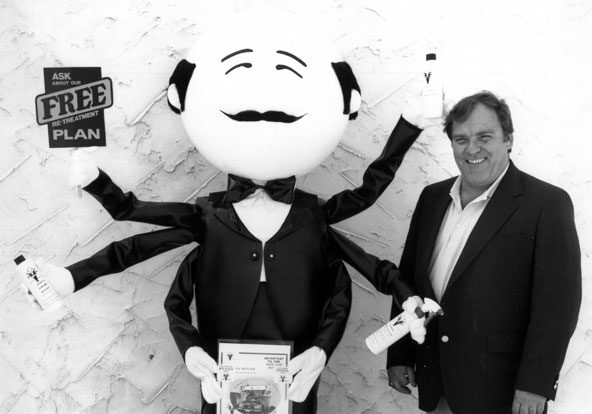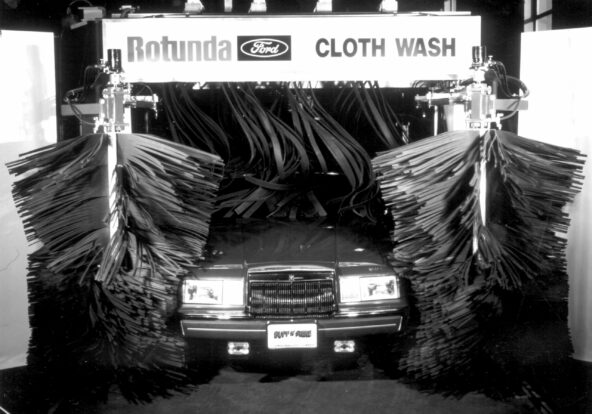 OEM Trusted Partner
The only car wash manufacturer exclusively dedicated to serving car dealers. The Broadway ownership experience is backed by all OEM tool and equipment programs—most for over 30 years.
One Company Accountability
Designed, built, and serviced all in the USA. Our headquarters in Minneapolis, Minnesota, will handle all pre-installation work, from design to manufacturing, before we transition to our local, Broadway-dedicated install and service team.
Built to Last
Manufacturer of every style of wash and offering a complete line of accessories. Being built in the USA, we follow the American tradition of being durable and long-lasting.
A Company You Can Count On
From concept to conclusion, our team of experienced professionals will partner with you and your company to build a wash that meets your needs. You can trust us to keep an eye on today's wash business and also have a vision for the future that will ensure you're washing with confidence.
Community Involvement
Stemming from our foundations as a family business, our employees, customers and the communities they come from are important to us. We value being able to give back to them in ways that are engaging and beneficial to all.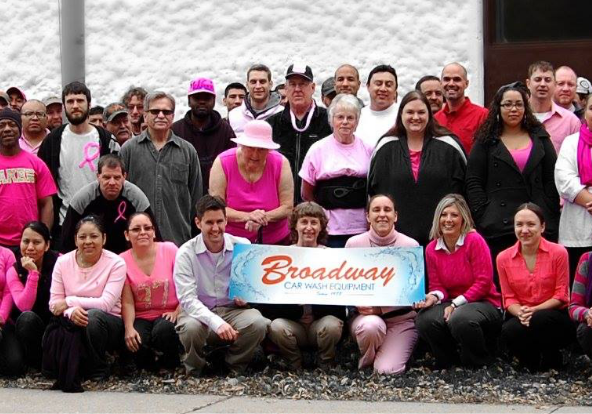 Association Involvement
We value the opportunity to partner with local, state and national associations to help us connect with car dealers. With these connections, we work to find out what is important to them in the current market, allowing us to continually grow to become a better partner.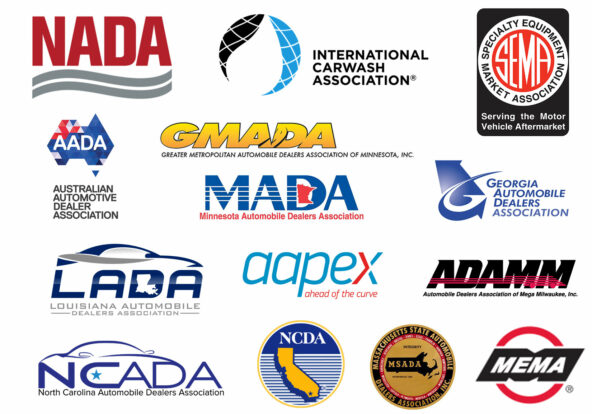 Interested in Learning More About Building a Relationship With Broadway?
Ask your fellow dealers who they trust to wash their cars. References are also available upon request.