Features
The latest direct-drive gearbox technology with oversized hydraulic motor propulsion
Large air drive, take-up chain tension cylinder for automatic chain pressure adjustments
Reversible hydraulic system for a quick solution should a problem arise
Industry high-grade 458 chain for ease of operation and serviceability
Hardened UHMW polymer outside rail for rim-friendly protection
Dolly, on-demand operation system for better wash process development
Customizable system to fit your needs—choose from front-wheel pull or rear-wheel push
Ultimate High-Volume Car Wash Tunnel System
Broadway Equipment's history began with conveyor systems back in 1965. Over the past 55 years, we've learned that the key to a great conveyor is durability, easy adjustability and open access points for serviceability. This system can easily wash over 600 cars per day.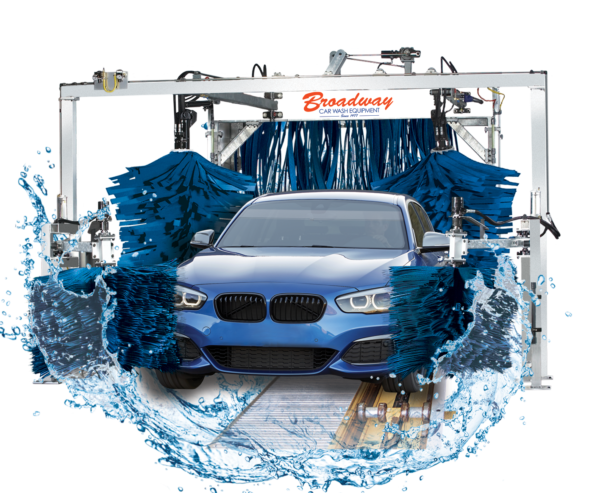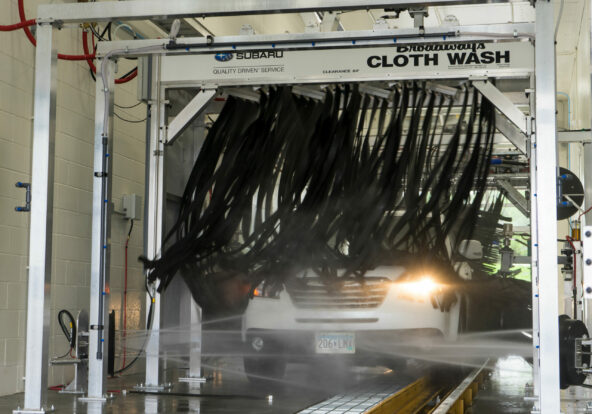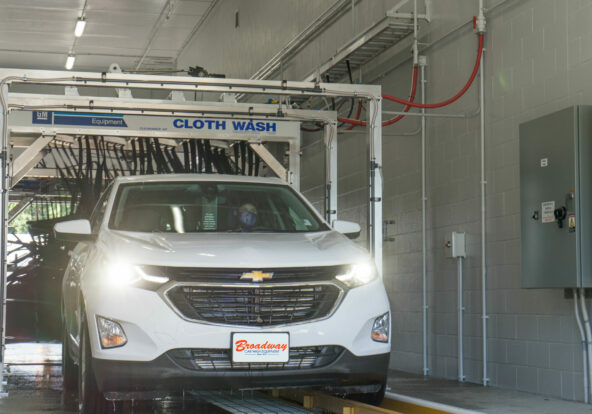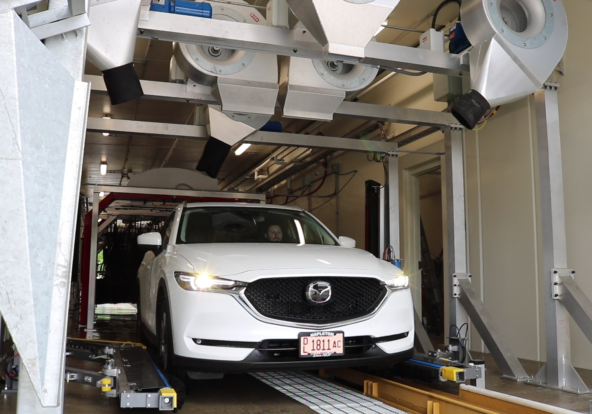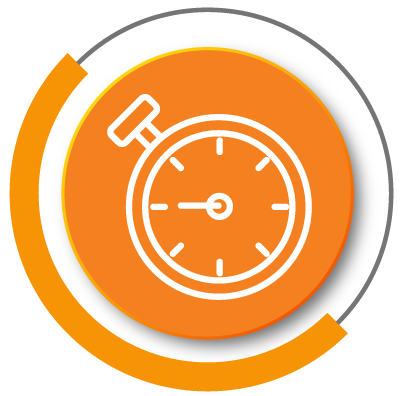 Washes a car every
2 Minutes
(But 4 Washes at a Time!)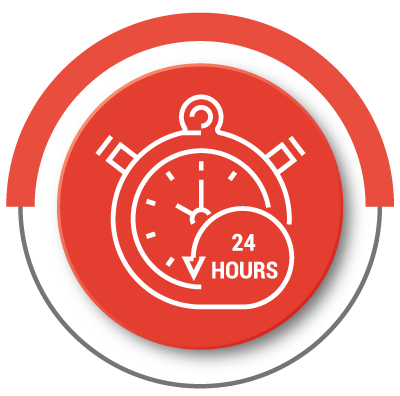 Can easily wash
400-800 cars per day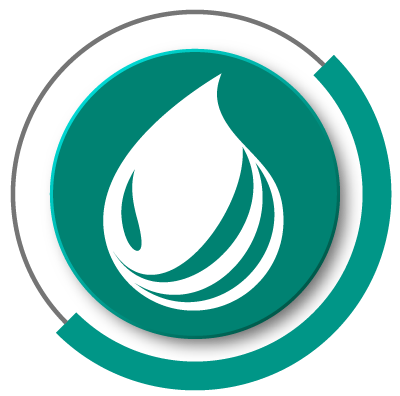 Average chemical cost
$0.45-$0.65 Per Car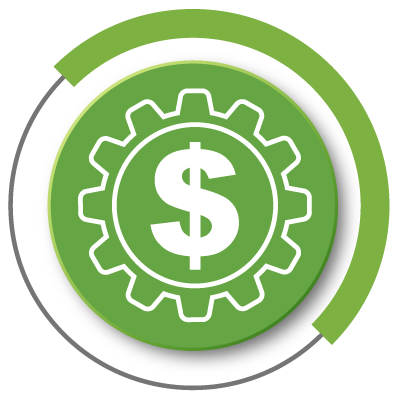 Average cost of maintenance
$0.15-$0.20 per car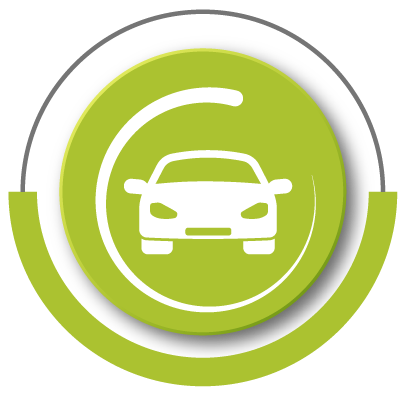 Fully adjustable speed
to meet any need
Traditional Craftsmanship and a Simplistic Design
With high-grade componentry for longer wear and easy service, its specifically engineered structural durability makes this the best choice for high-volume car washing. From our direct-drive gear system to our removable top-deck channel, Broadway's Conveyor Car Wash System is designed to run for years, handling almost any volume.
Enhance Your System
Get the most out of your car wash with these commonly used accessories.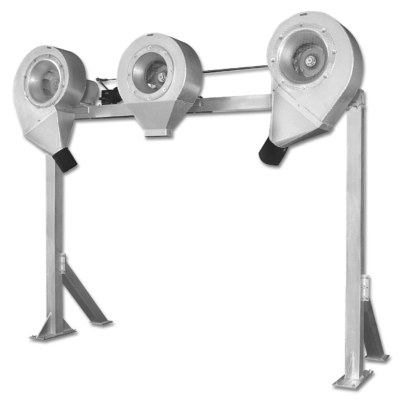 45 HP Car Dryers
Broadway's 45 HP Car Dryer features a fixed center distributor fan and two outside oscillating distributors that drive water off the vehicle. The aluminum fans reach optimal operating speeds almost immediately, resulting in fast action and better results.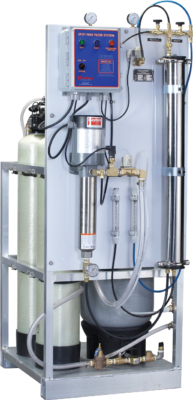 Reverse Osmosis, Spot-Free Rinse System
A spot-free rinse with the Broadway Reverse Osmosis System is a great way to save on labor and produce a perfectly finished car without having to towel dry.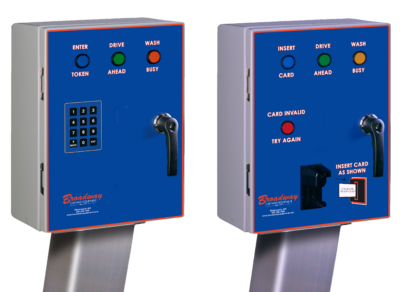 Entry Systems
Broadway's various entry systems are ideal for providing control and accountability over access to the car wash. We offer three options to meet any need: code entry, washtrack card entry or RFID entry.
Contact a Sales Representative Today
Whether you're looking to replace equipment or automate your hand-washing operations, we can help find a solution that's best for your dealership.