Rollover Car Wash
Every company has a product they've invested time into perfecting and hold as their flagship product. For Broadway, that product is our rollover car wash. We've designed this style specifically for the dealership market, making it the most commonly chosen style by car dealers.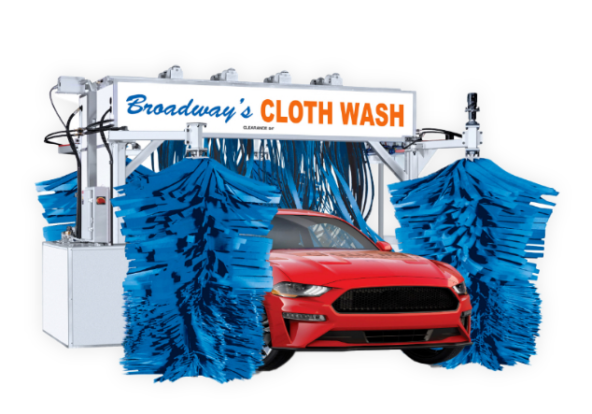 Contact a Sales Representative Today
Whether you're looking to replace equipment or automate your current hand-washing operations, we can help find a solution that's best for your dealership.