OEM Trusted Partner
We're the only car wash manufacturer exclusively dedicated to serving car dealers. The Broadway ownership experience is backed by all OEM tool and equipment programs—most for over 30 years.
One Company Accountability
Everything we offer is designed, built and serviced in the USA. Our headquarters in Minneapolis, Minnesota, handles all pre-installation work, from design to manufacturing, before we transition to our local, Broadway-only install and service team.
Built to Last
We know reliability is not only important but necessary. Broadway manufactures every style of wash and offers a complete line of accessories. Being built in the USA, we follow the American tradition of being durable and long-lasting.
People You Know, Products you Trust
For over 40 years, we've had one mission: to produce the best car wash for one market, car dealers. We strive to meet that goal every day.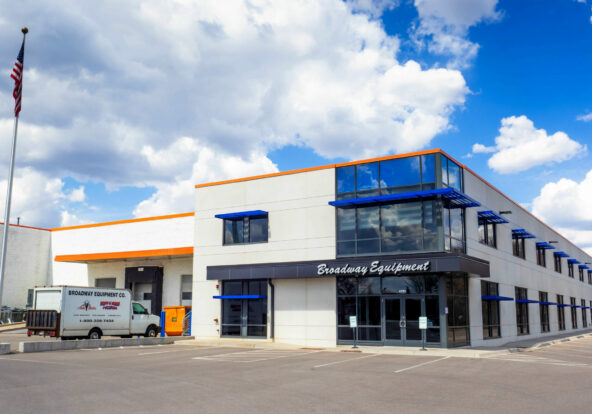 Endorsed by Your OEM, Trusted by Dealers
We are the industry's #1 car wash manufacturer for car dealerships, and we're proud of the commitment it takes to be the leader in our industry. Since 1987, we've had partnerships with most OEM brands and have refined our product for our target market: car dealers. Ask your friend which car wash they have washing their cars!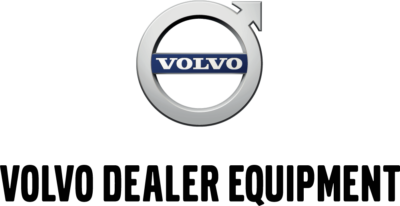 Contact a Sales Representative Today
Whether you're looking to replace equipment or automate your hand-washing operations, we can help find a solution that's best for your dealership.